Personal Concierge and Custom Design
If you need help finding the perfect item to surprise your loved one, let our jewelry concierge service take that worry off your mind. We offer you a complimentary, risk-free personal consultation to assist in finding you a spectacular piece curated from our extensive collection of luxury pieces. With 35-year of experience, our concierge has found something for every occasion, at any price point.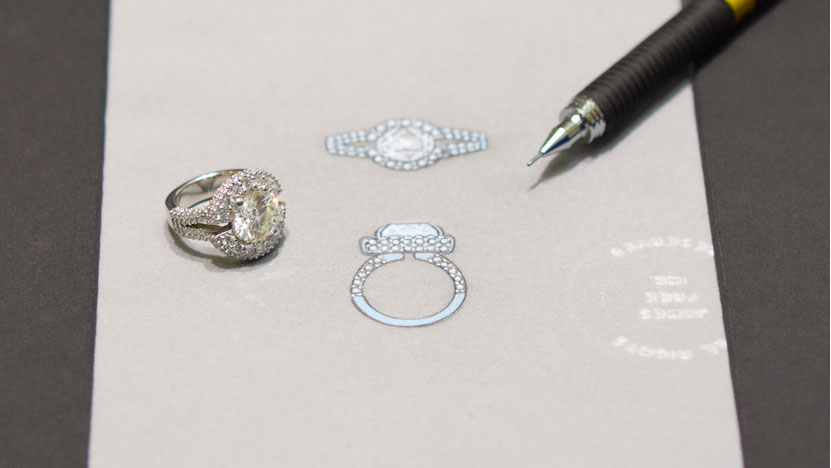 Or maybe you'd like to create a one-of-a kind piece, completely of your own design. Using state of the art 3-D imaging, JewelMi experts can work with you to design any custom jewelry piece that you can imagine. Whether you've seen it somewhere else or you have envisioned exactly what you want created, JewelMi can bring that piece to life. Send us a sketch, picture or description of the piece you want created and our custom designers will work with you until its completed to your satisfaction. If there is ANY piece that you have seen ANYWHERE, all we we need is a picture and we will take care of the rest. And because we pride ourselves on providing you with quality at the very best value, we will beat any price. Whatever your price point is we can customize a piece to meet that. Our designers can walk you through the process and educate along the way. For example, if you have seen the ring of your dreams online or in a local store for $1500 but only want to spend a $1000 - we can make it for that price by making minor adjustments while retaining the overall look and quality.
This expertise can be yours at no cost at all. Simply fill out the form below and our concierge/designers will be in touch with you within 24 hours to further discuss helping you make your loved ones' dreams come true!
For more information contact us.
Get Started Today
Request a Quote
---
Receive a complimentary quote based on your design concept, precious metal, gemstones and ring sizes.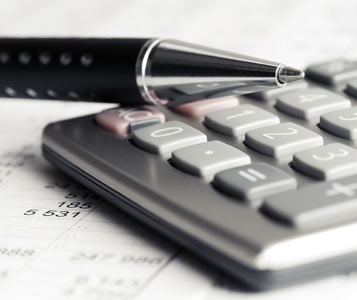 Concept
---
Our jewelry designers will take your ideas, drawing and images and work together with you to create a design concept. Our staff of GIA Graduate Gemologist can help you select the perfect conflict free diamonds and sapphires for your design.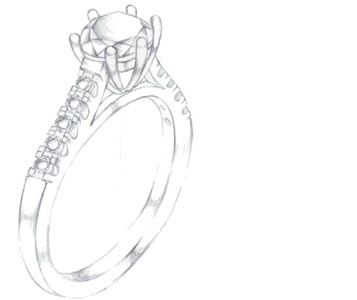 Cad/Wax Models
---
Once your design concept has been finalized and an order placed, we will create a wax or computerized (CAD) model which displays multi-agled renderings of your piece. Images and your wax or CAD model will be sent for you to approve or request modifications to your design.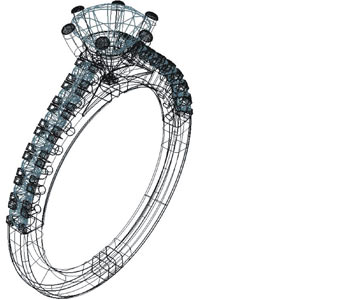 Approval & finished piece
---
Uppon your final approval, our production team will cast your design in the recycled precious metal of your choice. Your gemstones are them meticulously by our expert craftsmen. Your beautifully finished piece is them thoroughly inspected by our Quality Assurance team.