WHY CHOOSE US
---
Master goldsmiths accomplished in their field
Latest technology in laser machines
Expert evaluation
Express repair service
In business for 35 years, you can trust our unparalleled experience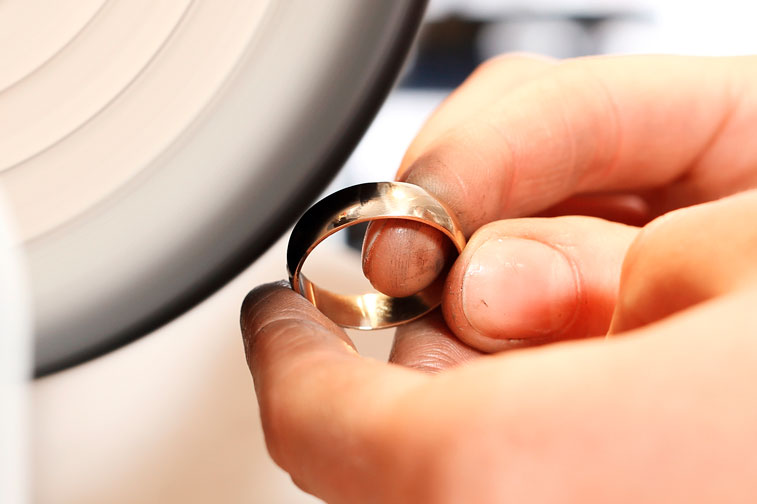 ON-SITE JEWELRY REPAIR
---
We understand that when you make a jewelry purchase, you're thinking long term. While all of our jewelry is high-quality craftsmanship, we want to make sure you can purchase with full confidence. All of our jewelry comes with a Limited Lifetime Warranty*. Should you experience any issues with your jewelry in the future, we have jewelry servicing centers located across the United States. In the event that your jewelry needs repair, send us an email and we will make sure it gets to the nearest service center and back to you as quickly as possible.
---
Jewelry Repair Services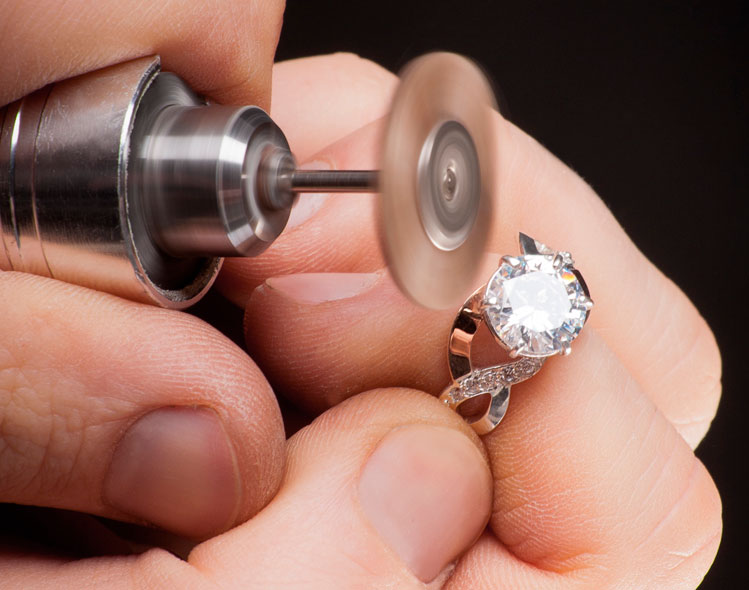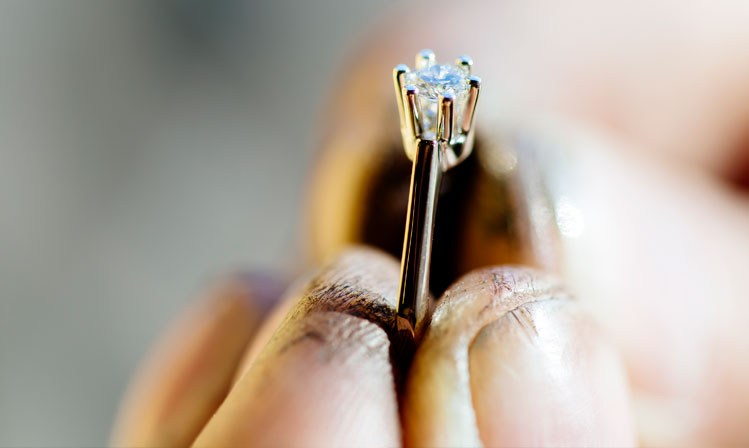 With over 35 years of experience, our team of expert jewelers will utilize trusted techniques to service your jewelry. This includes laser welding and/or torch welding.
Pearl restringing:
RING SIZING
ENGRAVING AND REPRODUCTION
JEWELRY CLEANING AND POLISHING
RING SHANK REPLACEMENT
STONE TIGHTENING
STONE REPLACEMENT
PRONG RE-TIGHTENING
SOLDER AND WELDING
RE-MOUNTING
PEARL RESTRINGING
*Fine Print: JewelMi provides a Limited Warranty that applies to your purchase of jewelry and gem(s). The terms of the Limited Warranty include a warranty against defects in material and workmanship in the jewelry. This Limited Warranty covers optical properties of the piece including brilliance, and the physical integrity including chipping, breaking, scratching, and abrasions. It does not cover: (a) damage or defects as a result of abuse, misuse, loss, or theft of your gem(s); or (b) damage or defects related to abuse, misuse, loss, or theft of your jewelry piece. In the unlikely event you have an issue or concern with your jewelry or gem(s), please contact JewelMi via email, with a copy of your receipt and a customer service representative will contact you directly. JewelMi does not suggest any third-party alterations or treatments to our products. Such processes could lessen the durability and value. Accordingly, any third-party alterations or treatments to your jewelry piece will void the Limited Warranty that accompanies each purchase.